Top Lineage2 X100 Interlude Server!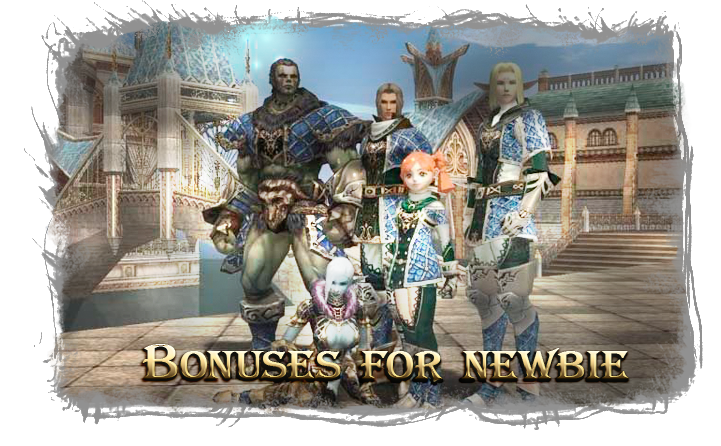 Registration is automatic in game login window!

Download Lineage2 LA2AXE.NET Patch!
La2Axe Patch [ FTP ]
La2Axe Patch [ ZippyShare]

Special Raid Boss Drop:
- Golkonda BEWS 1-3 (50%), BEAS 1-3 (70%), TOP LS 76LVL 1-5 (80%)
- Shax BEWS 1-3 (50%), BEAS 1-3 (70%), TOP LS 76LVL 1-5 (80%)
- Decabria BEWS 1-2 (50%), BEAS 1-2 (70%), TOP LS 76LVL 1-5 (80%)
- Kernon BEWS 1-4 (50%), BEAS 1-4 (70%), TOP LS 76LVL 1-5 (80%)

Bonus for New Players!
All new players after first class changing will find Caradine Letter 4th part in they inventory!

Best Olympiad Fighter Awards!
Best Olympiad Fighter! Player who have most olympiad points after June 23 fights, will get 20 FA award!
June 9 Winner: Trunk
June 16 Winner: BuBis

Lucky Shop!
Create offline shop in Giran market area with your selling items and everyday we will award one offline shop with 5FA!
Latest Updates:
- Fixed Zaken stuck problem
- Updated Olympiad system
- Reduced archers stats, increased daggers, Gladiator, GK, tanks stats
- Added DM Event
- Updated Buffer, Teleporter and Shop
- Increased simple enchants rate 50%->60% and Blessed 60%->70%
- Increased Max Jewelry enchants from 10 to 12
- Increased Max Clients from 3 to 5
- Augmentation Glow effect with TOP LS now 100%
- Increased skill chance with TOP LS from 15% to 20%
First heroes will be formed after June 10 fights!
First Castle Sieges at June 11!
* To connect, use clean Lineage2 client, download our patch, install it to LineageII/ folder, before you launch l2.exe do not forget to turn off your antivirus or add our patch to Anti Virus exceptions. Security systems sometimes block our patch guard.
---------------------------------------------------------------------
On Lineage2 Interlude LA2AXE.NET we guarantee:

- Stablest platform in nowadays L2 world.
- Strongest protection from DDOS attacks in market.
- Long term game without wipe.
- Comfortable game without freezes and delays.
- Daily EVENTS and PvP 24/7 everyday.
- Helpful administration team.
- And much more!

Join, invite your friends and begin new era of Lineage2 Interlude!